"The #1 Produce Cleaner On The Market"
The AquaPure has proven to remove up to 99.9% of pesticides, bacteria and other nasties from your fruits and vegetables. All tests are conducted in international standard laboratories with stringent safety protocols in place.
Scroll down to see the results!
Click on the contaminant to see the results!
Cypermethrin Pesticide
Chlorpyrifos Pesticide
E. Coli Bacteria
Salmonella Bacteria
More germs & chemicals coming soon!...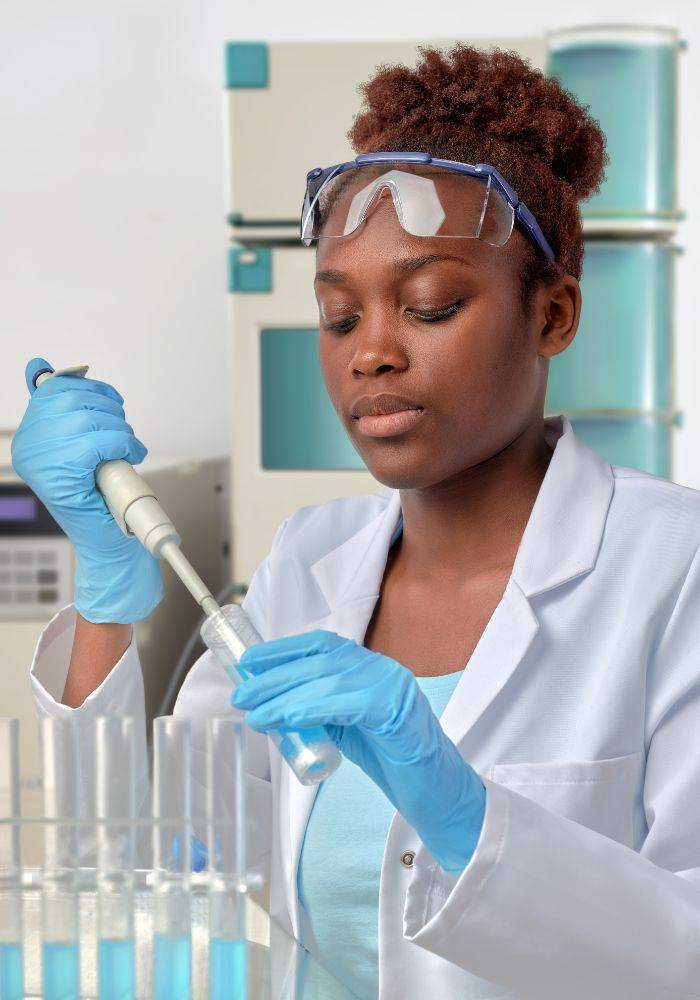 What Should We Test Next?
Tell us what contaminant you would like us to test the removal rate of